Activity 6: Getting Along with Others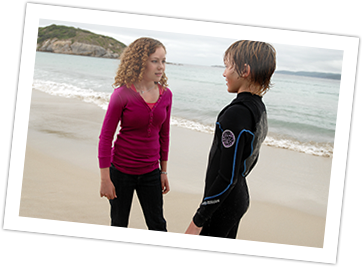 Year Level: Years 6/7 – 8/9
Description: The activities in this section examine relationships between Lockie and the other characters. The first love relationship with Vicki Streeton is important to defining who Lockie is and how he makes the decisions he does. His relationships with family members and other friends are also explored here.
Curriculum Study Areas: English, The Arts (Media), SOSE, Health and Physical Education, Personal and Social Capability
Topics/Themes:

Personal and social capability:

English and Media studies:

adolescence

asking for help

coping with challenges

growing up

identity and individuality

masculinity

peer pressure

positive thinking

relationships

transition

adaptation

appropriate and effective communication

genre

inter-textuality

screen acting

screen narrative

signs, codes and conventions

stereotyping
Aims:
Examine the way that issues of relationships are portrayed and dealt with in Lockie Leonard TV series.
Define and analyse the types of relationships we have in our life.
Analysing decision making, right and wrong decisions and their consequences.
Identifying rules to live by, values and beliefs.
Teaching and Learning Activities: Each strand contains activities organised in two main components:
the 'discussing' component: students will use individual and group talk to come to understandings about the issues and characters and to explore the significance of those understandings (e.g. for their own lives).
the 'doing' component: students will use their understandings and explorations in order to do something – for example, perform or tell a story, create a product, transform some aspect of the series.
Downloads
Clips
The Details
The Chinese Restaurant
Egg or Dot
Choices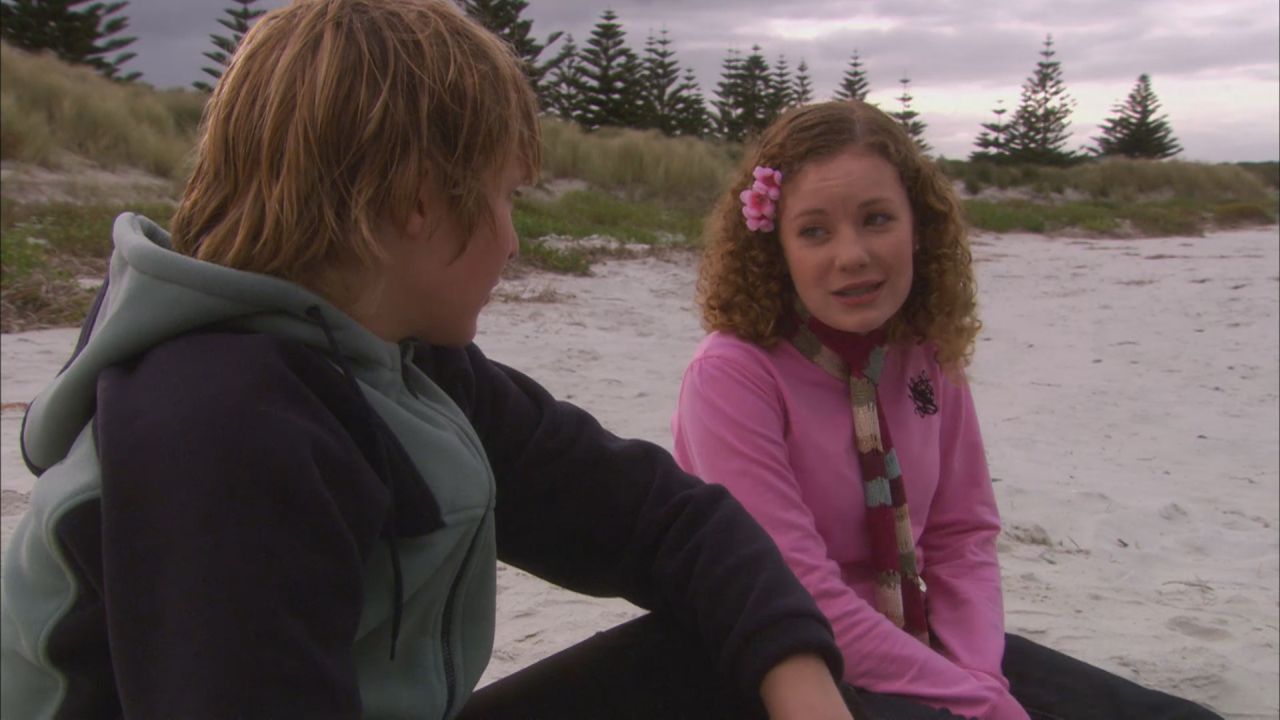 Relationships
The Fort
( Love's Meaning )
The Fight
Brotherly Love
Disappointment
Redemption
Monster and Barry
Christmas Special
Another Mind
Polka Dot Days
( Empathy )
Boof